Leverage Technology Better
with automated systems

If you're a small firm lawyer, you must be ruthless about using limited resources. (e.g. time, money, attention). Technology can help you leverage your limited resources in mind-boggling ways.
At least, in theory.
Unfortunately, technology is often more bewildering and frustrating than helpful. For most lawyers, at least.
So what's the solution? How can you turn things around?
The key is to "work smarter" with technology. And when you do that you'll be able to:
Dramatically lower your overhead
Create documents up to 300% faster
Find & hire low-cost virtual assistants
Blitz through emails with preset responses
Be able to find any document in a flash
Have confidence your data is fully secure
Be able to work from (literally) anywhere
Gain more peace of mind
Take more time off (& longer vacations)
For many lawyers this sounds like a dream, but it's not. 
This is Possible For You Too
When you learn to harness the power of technology, you'll feel more like these lawyers:
✅ "Thanks to you, damn near most of my payment, docs and communication is getting systematically automated." — Wes Bailey
✅ "Your recommendations helped me to go paperless. And I now feel completely liberated." — Darlene Daniele
✅ "I feel reinvigorated about my practice." — Jimmy Go
✅ "I learned to develop systems to make my practice more efficient and profitable." — Christine Senne
✅ "Gads, I haven't been this excited about my business in years." — Joseph Rockne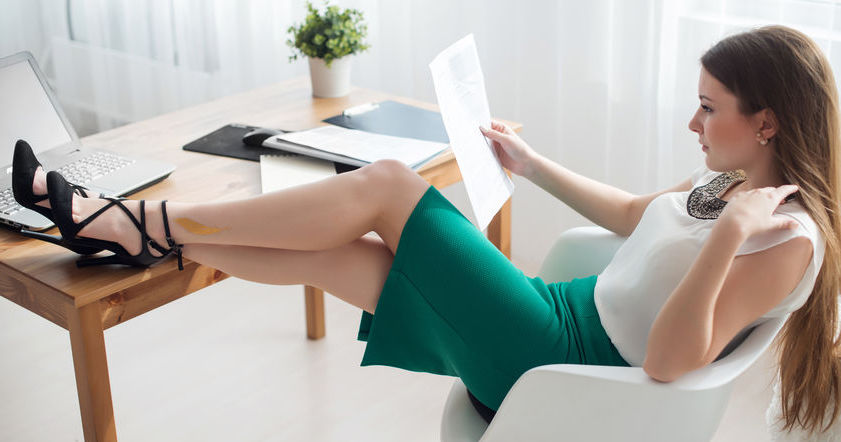 ⚠️ CAVEAT
Leveraging technology and creating automated systems takes time and commitment. 
If you demand rapid transformation, you're destined for frustration and disappointment. 
But if you're sensible and patient, you'll succeed. I know, because that's how I used tech to transform my solo practice. 
And that's how the lawyers I've been able to help have done it.
How to Get Started
Most lawyers find they get the results they want faster with the Working Smarter Course.
But, if you're more inclined to smaller steps then download the Free PDF Guide.
Whatever path you take, I wish you the best and will look to help you as best I can to... 
Work Smarter With Technology